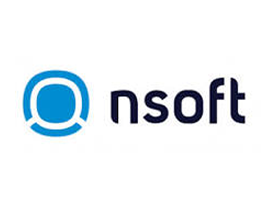 Cisco is helping our employees increase their productivity.their technology is flexible_allowing us ......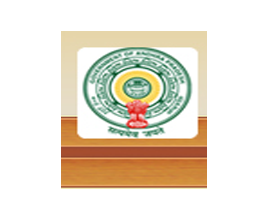 Cisco WebEx Meeting Centre is the great Collaboration Video Conferencing Software – Mr.Subbarao, Officer, Commercial Tax Department, Govt of AP.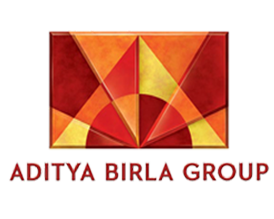 Experts from different companies and functions work on a Cisco webex platfrom. It's a very successful way...